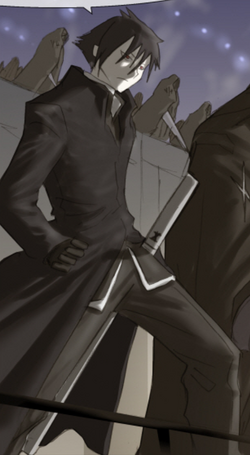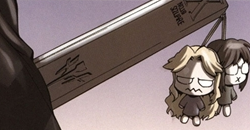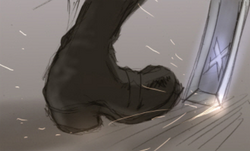 AB Sword Number 10. Square is currently used by Leo. At the beginning of Main Episode-0 during the battle of Void he lends it to Anne so that she could finish off the Queen D-38, after he breaks his right arm in his battle with Blue Ring.
Anne later uses a copy of Number 10. Square created from Number 1200. Human Age during the final fight against E-34.
The tip of the blade is a square chisel point, similar to Number 680. Armored Blade. It has the roman numeral X in six locations, four on the blade and two on the handle.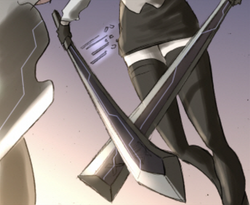 Ad blocker interference detected!
Wikia is a free-to-use site that makes money from advertising. We have a modified experience for viewers using ad blockers

Wikia is not accessible if you've made further modifications. Remove the custom ad blocker rule(s) and the page will load as expected.