Lea Zail



Gender

Female

First Appearance

AE2 - Ch6

Age

??

Height

??

Status

Master Knight

Sword

??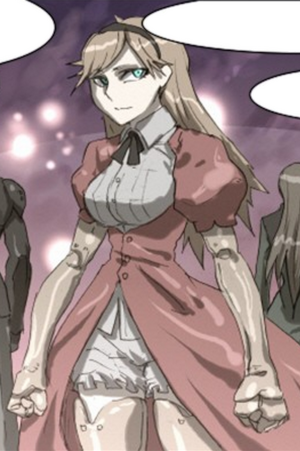 Lea Zail is a Master Knight who was one of the 7 Heroes of the Velchees War. She is cousins with May Zail and is considered an AAA-Class Knight as she can fight equally with Dry. She's a super human who once destroyed a Nest under the mantle with high pressure and temperature.
Lea, along with her Knights, defeats EX-Type Zero Lucifer in Main Episode-2 Knight Fall.
Ad blocker interference detected!
Wikia is a free-to-use site that makes money from advertising. We have a modified experience for viewers using ad blockers

Wikia is not accessible if you've made further modifications. Remove the custom ad blocker rule(s) and the page will load as expected.