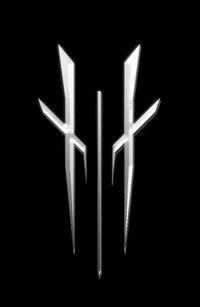 This page serves as a glossary listing down the basic terms and references made in the Knight Run universe that may be necessary in understanding and appreciating the series more.
Note that this page would only include major articles that would have recurring appearances in the series, as such not all article pages are reflected here.
Main article: Humans
Main article: Beasts
Characters
Edit
Main article: List of Characters
Organizations
Edit
Ad blocker interference detected!
Wikia is a free-to-use site that makes money from advertising. We have a modified experience for viewers using ad blockers

Wikia is not accessible if you've made further modifications. Remove the custom ad blocker rule(s) and the page will load as expected.